We are committed to supporting researchers and information professionals during the current COVID-19 outbreak. There are several resources which we have made available to support remote research, and particularly pertaining to COVID-19 research.
Did you know that you can access Scopus remotely? Click the "check Scopus access" button to find out whether you have access through your university sign in credentials, or via your institution. If neither of those options work, please contact your librarian.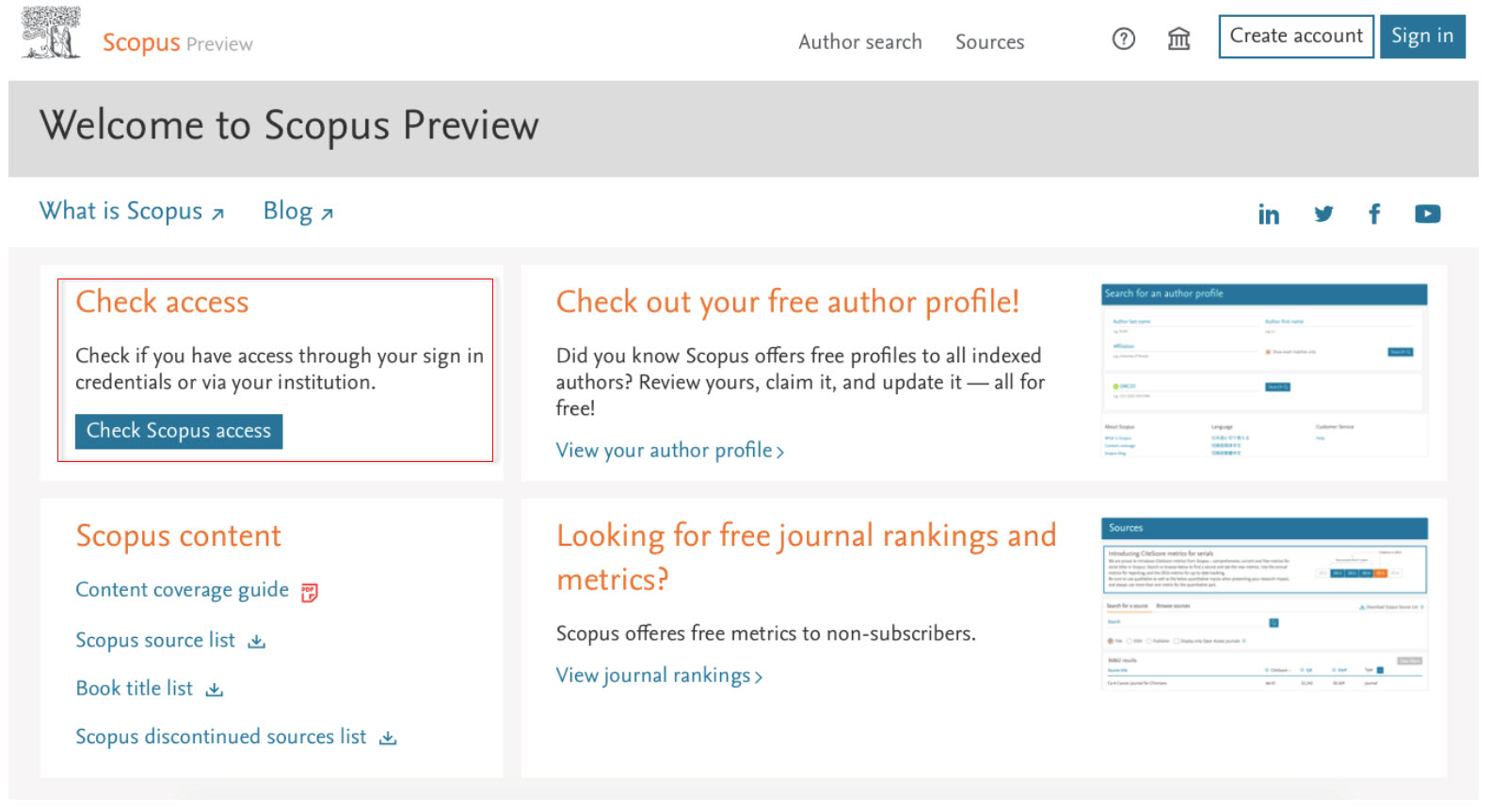 Webinar: Infectious Disease Outbreak Research: Insights and Trends
Over the past two decades, the world has faced several infectious disease outbreaks. Ebola, Influenza A (H1N1), SARS, MERS, Zika virus and, most recently, COVID-19, have had a massive global impact in terms of economic disruption, strain on local and global public health resources and, above all, human health.
Listen as Dr. Bamini Jayabalasingham explains how the research was conducted to uncover trends in outbreaks research, the various governmental bodies involved and the ways to identify health security research. View recording.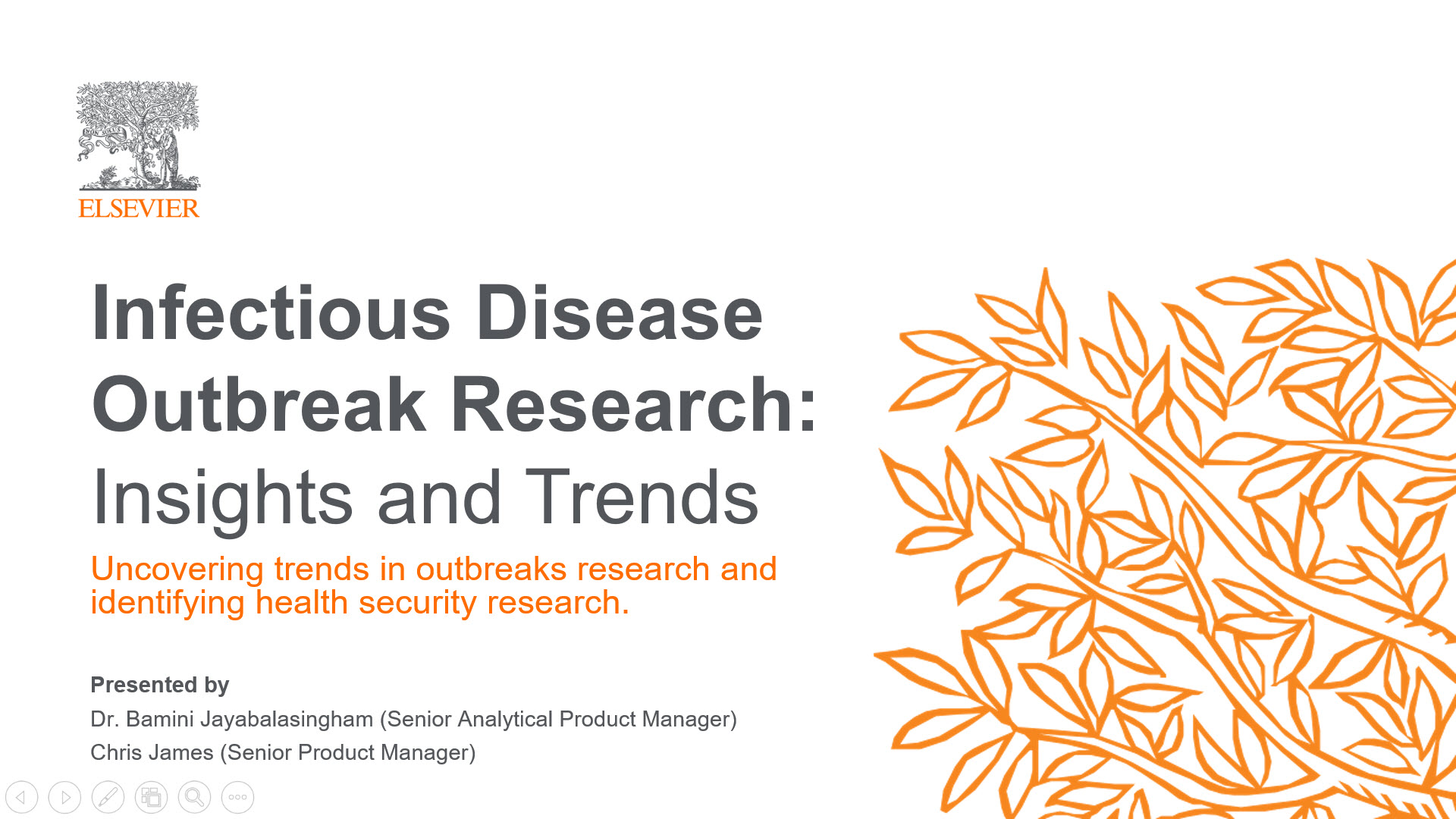 Infographic: global research trends in infectious disease
Download Elsevier's infographic on infectious disease research trends, top research orgs and the impact of outbreaks
At Elsevier, our experts in data science and microbiology used SciVal and Scopus data from 1996 to 2018 to analyze scholarly output, trending topics and top research organizations in this field.